Confused about what to get your millennial this holiday season?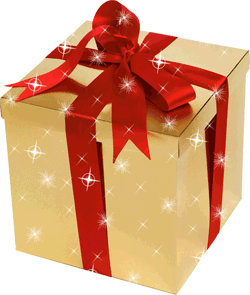 Be confused no more with this simple Top 10 gift guide!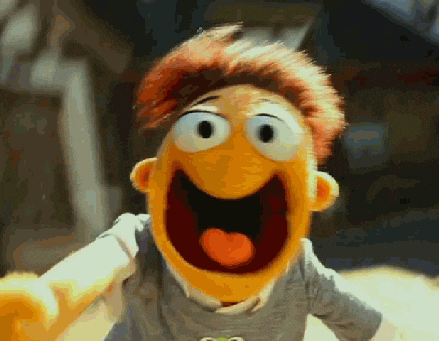 10.) Get them a set of wine glasses:
Bed, Bath and Beyond has a nice set of 12 for only $9.99
9.) You could also get them a new pair of headphones:
The Audio-Technica are highly rated and at a reasonable price  
8.) How about a new messenger / laptop bag?  
We sell a nice messenger bag that's designed to fit just about any laptop out there with the good looks to match.  Perfect for someone on the go!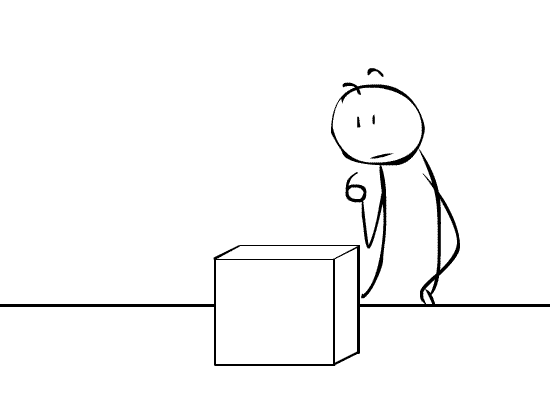 7.) Are they an avid reader? A big topic for millennials these days are crypto-currencies like Bitcoin.  Here is a great guide for them to read to get started (or maybe for you too?)  You can buy them the best guide to get started investing
6.) Maybe they enjoy listening to music anywhere outside?  A good bluetooth speaker would be a huge hit at the next get-together.  Try this one  at Kohl's.
5.) Another good gift would be a swell water bottle.  Swell is the company name, and it's a stylish reusable water bottle that they will love.  You can find a nice one at J. Crew that's sure to please.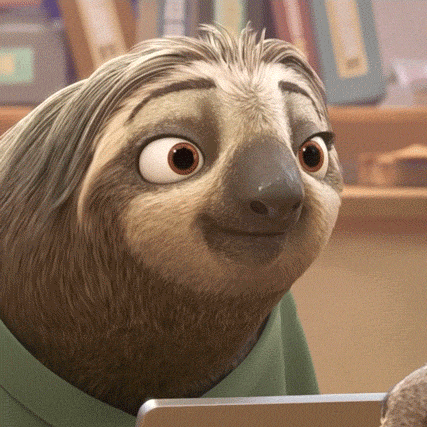 4.) Take it from us, nothing replaces a good hoodie sweatshirt and they are bound to want to wear one.  This favorite is one of ours that's going to go great with any pair of jeans.
3.) A simple gift that's sure to please is a subscription to Spotify.  You can buy this for them online.  It'll guarantee hours of music for them for an entire year.

2.) A skin to protect their laptop.  These aren't the boring ones from the local Staples store, but instead get a design that they'll love to have on their favorite device from Society 6 skins.
1.) Maybe you would rather something more creative that speaks to the individual.  Something that shows you understand them and their interests.  For this, we'd like to recommend any of our collection of shirts, starting with the most popular ones we stock and sell at Stitch & Seam.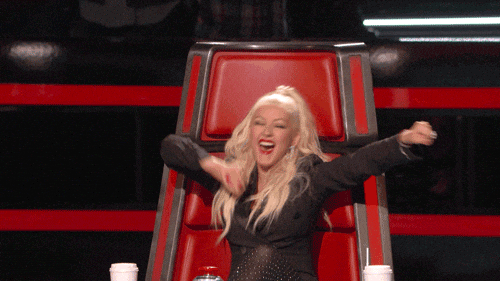 We hope this guide helped you and if you enjoyed it please feel free to share it with your friends and family.  Millennials are our best friends, family and loves.  It's important that we get them something special just to let them know how much we care.