Who doesn't love dogs?
25. All together now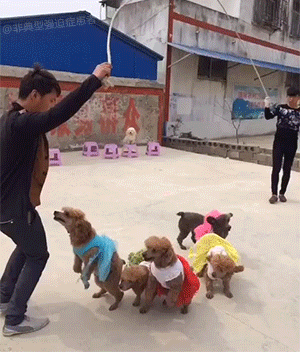 24. On our way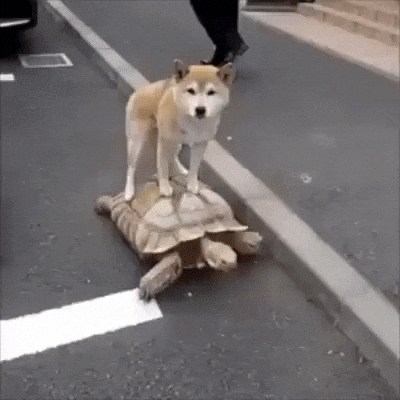 23. Pull over!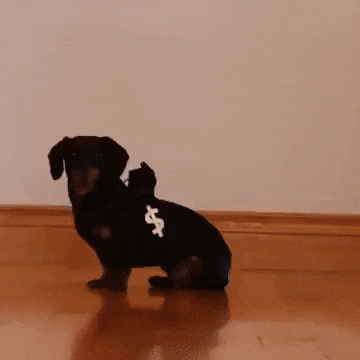 22. I hiding
21. We work out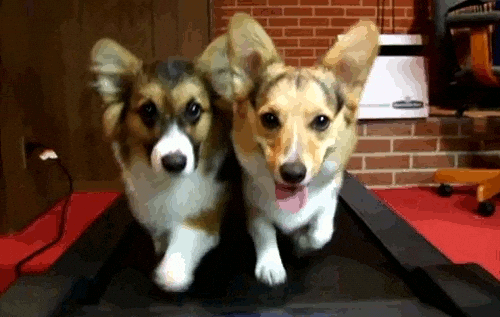 20. Dinner time!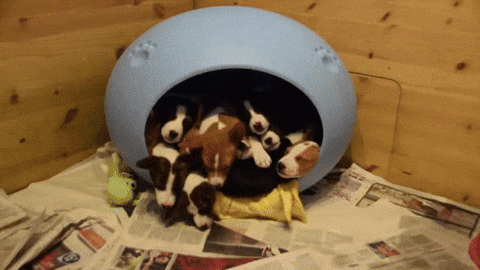 If you love dogs as much as we do, then you'll love to wear this shirt we have on sale:
19. I saves you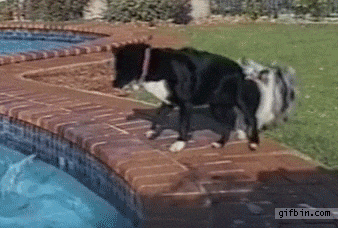 18. Let's cuddle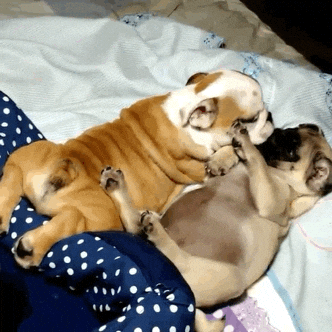 17.  I drives you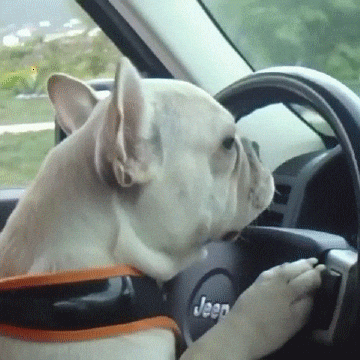 16. Want to hang out?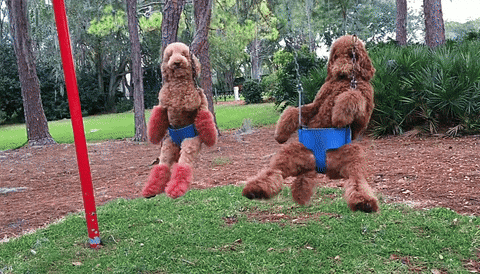 15. Your best friend
If your dog is your best friend, then you really need this shirt:
14. Can't go out tonight, too busy working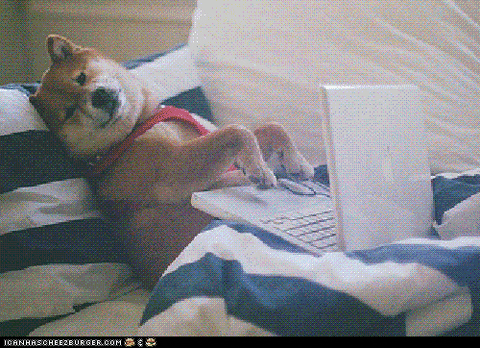 13. You should get some fresh air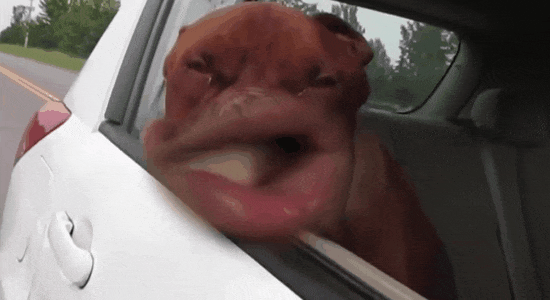 12. Who's a good boy?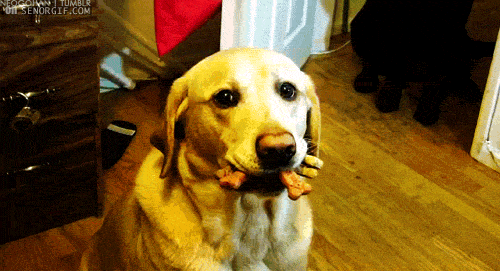 11. All the cuteness!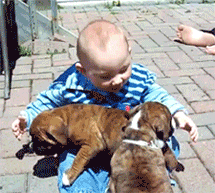 10. Mowing the lawn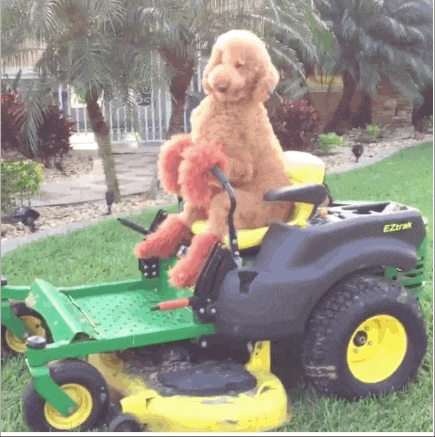 Dogs are a large part of our lives. Wouldn't you like to show it? On sale now:
9. You know they have cravings too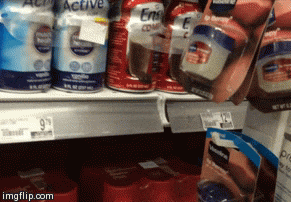 8. but they don't always eat everything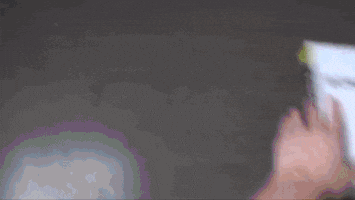 7.  They even have table manners
6. and make us happy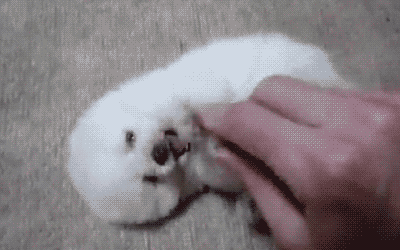 5. Paw the plank, matey!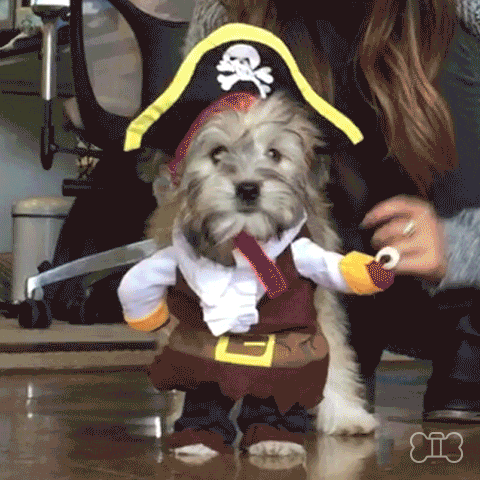 Do you baby your dog? This is the shirt for you:
4.  Go for a ride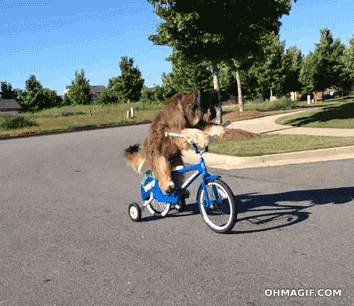 3. Or just stay in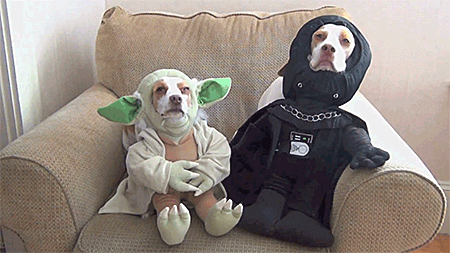 2. It doesn't matter to dogs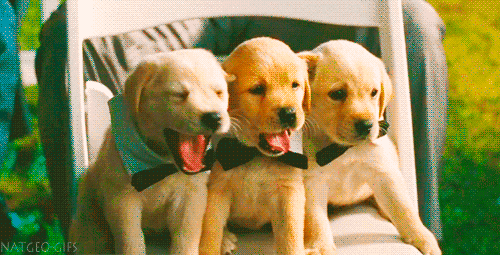 1. Because they're our best friends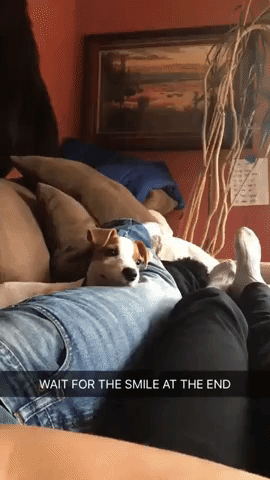 Please share this with your friends if you enjoyed it!  Also, if you would like to receive more free content like this, be sure to sign up to the newsletter below.  You'll also receive 30% off of your very first order if you do.
Thank you for reading!